https://www.sites.google.com/site/troop13bucks/
Signed up September 15, 2015
I've been involved with the Boy Scouts of America for many years. As a boy, I had the experience of doing the Philmont High Adventure, and it was an important and valuable experience in my life. I still have a great love of the outdoors and have shared many great outdoor experiences with my son who is 14 years old, and a member of Troop 13 (Trumbauersville, PA) of the Boy Scouts of America. I am a Committee Member for the Troop, and was previously a Cub Master. I'd like my son and the other scouts of Troop 13 to have the Big Munson High Adventure Camp experience because I believe it will be a positive and powerful experience that they will carry with them for a lifetime. Just like my High Adventure Camp experience many years ago.
Commitments
This user has not made any non-monetary commitments.
Campaigns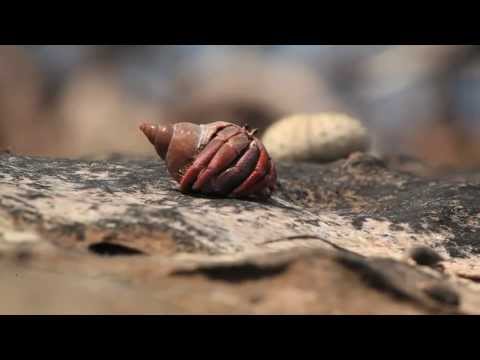 Education & Outreach
by Thomas Marino
Help ten Boy Scouts from Quakertown, PA have the experience of a lifetime in a high adventure camp on Big Munson Island in the FL Keys.
Successful
| | | |
| --- | --- | --- |
| 105% | $3,705 | Funded |
| Funded | Contributed | Dec 21, 2015 |