http://www.achievaclimbing.com/
Signed up March 26, 2016
Chris Bellizzi is the Founder of Achieva Climbing. Chris is a highly experienced rock climber who grew up climbing the walls of Yosemite. He has also coached and worked with many accomplished climbers including Chris Sharma, one of the world's best rock climbers. Recognizing the many benefits of climbing and seeing lives transformed through climbing, Chris had a positive vision for the youth of his community and this is how Achieva was born. Achieva's mission is to positively impact kids' lives by introducing climbing to kids of all ages. Chris and Achieva are bringing the positive power of rock climbing to kids of all ages and economic circumstances – one school at a time – and it is making a real difference!
Commitments
This user has not made any non-monetary commitments.
Campaigns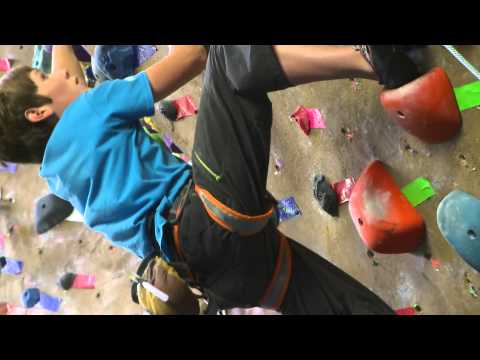 Education & Outreach
by Chris Bellizzi
Help us change lives by introducing kids of all ages to climbing!
| | | |
| --- | --- | --- |
| 39% | $795 | FUNDED |
| Funded | Contributed | Aug 15, 2017 |