http://alexeaves.com
Signed up June 15, 2016
Alex Eaves is the director of the documentary, REUSE! Because You Can't Recycle The Planet. He's a Reuse Expert who embodies the reuse lifestyle. He's also the owner of the certified green reuse apparel brand, STAY VOCAL.
Commitments
This user has not made any non-monetary commitments.
Campaigns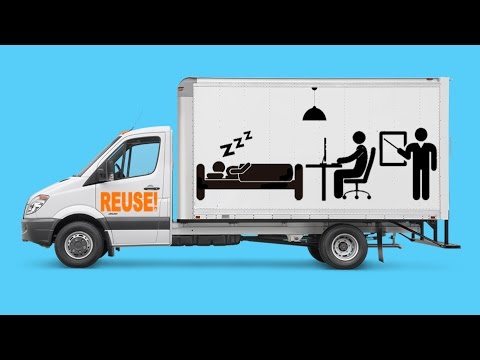 Film & Video
by Alex Eaves
Reuse and Tiny House experts team up to turn a box truck into a mobile reuse education center and living space.
| | | |
| --- | --- | --- |
| 58% | $24,382 | FUNDED |
| Funded | Contributed | Jan 6, 2020 |